Do you have a child who loves to read? Great! If your answer is no, then you may have a child who has not learned to read or you have a child that can read but dreads picking up a book because he or she finds it to be boring. It's not too late to help them develop a love for reading or at least begin creating the habit. One of the most vital habits leaders exercise is reading, and leaders are willing to practice what others are too lazy or are afraid to do. Our country's thirty-third president, Harry S. Truman, stated, "Not all readers are leaders, but all leaders are readers." Leaders realize more knowledge along with wisdom is needed to improve their leadership ability. Leaders never stop learning. Therefore, reading becomes an avenue for learning.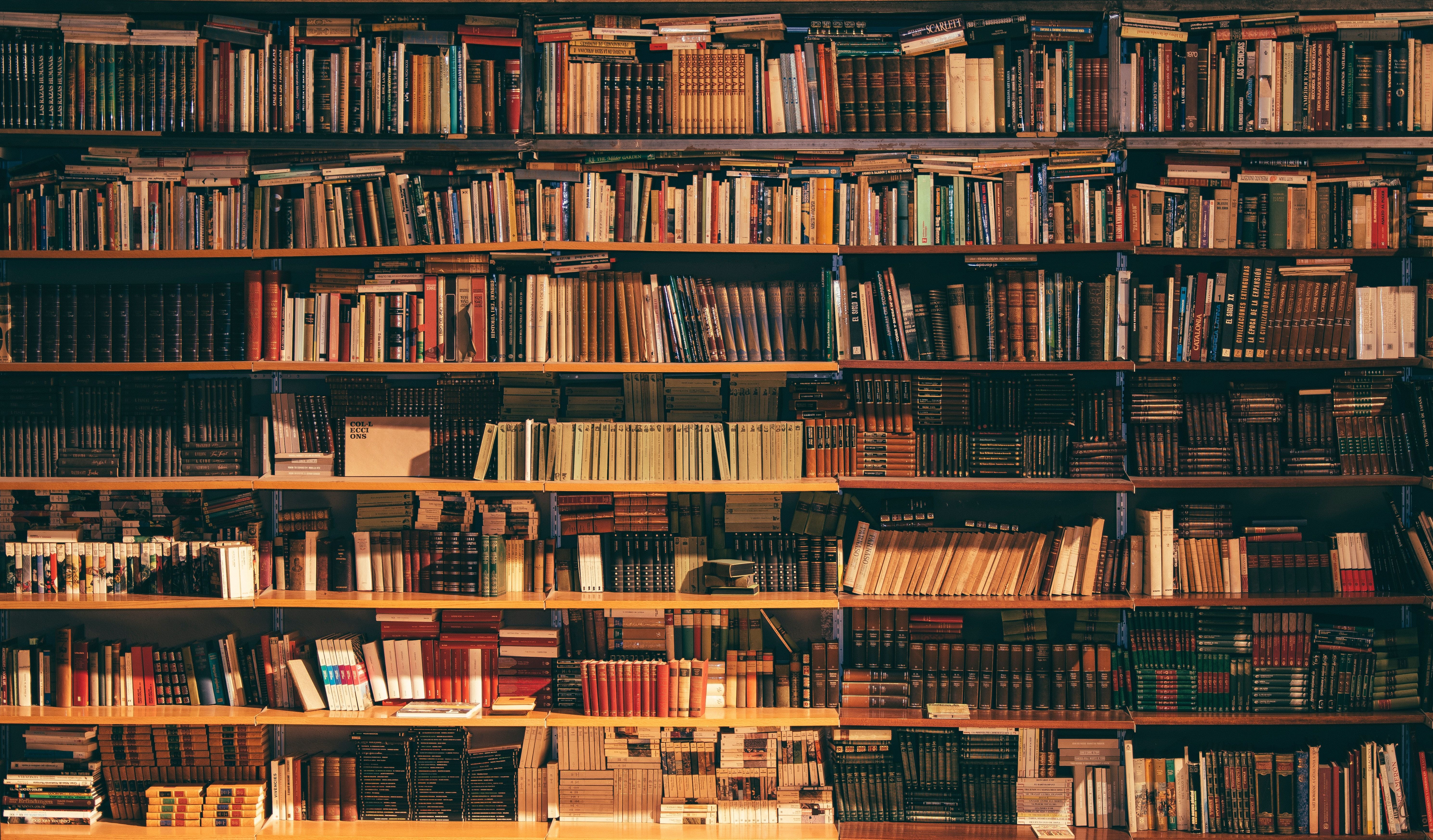 Boredom of reading can be eradicated when you train one to develop a hunger for a good book. First, give them a taste. Children, who dislike reading, will not pick up a book unless told to do so. Pick out a book that will interest them and begin reading it to them. Now that they have a taste, feed them a spoon full, even if they do not like it. Have them read two pages a day. Once they have gotten in the habit of reading two pages a day, feed them the whole meal. Make them read four pages a day. Finally give them a larger meal, by having them read at least 30 min. a day, using a timer for this. Keep raising the bar at an appropriate pace. Soon, your children will want to read longer than the time allotted. If you want average children, do average things. If you know the kingdom potential in your children to do great things, then stretch their abilities.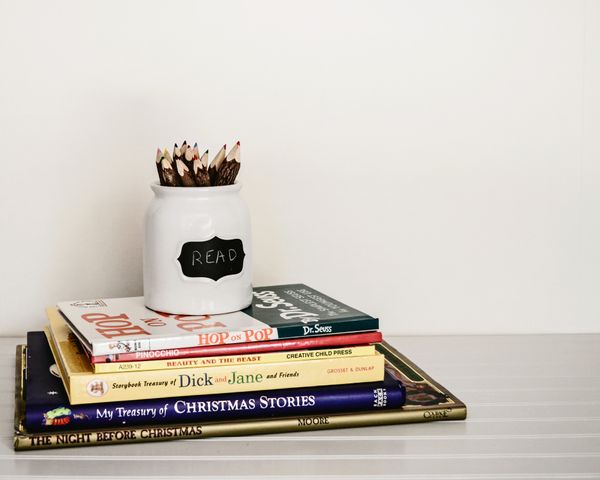 You may have heard that reading is fundamental, and it is! One can live life without reading, but how much further can one go if they read more. All books are not beneficial, but what if your child got the right books into their hands once they have developed a habit of reading? One of the most important books we could ever read is the Bible. However, if your child does not develop a habit of reading, they will find little importance in the power of words, the need to understand, and the application of words. By no means am I saying education is far more important than spiritual things, but they do work together. Reading is a tool that can catapult one's life further and faster than those who do not read. Help develop leaders for Christ by developing a hunger for reading. God's principles are waiting to be eaten by a hungry reader. Your future teachers, nurses, and city officials are sitting right next to you. Prepare them. 
Here are some more ways to get those kids hungry to read: 
1. Be the example and read in front of your children. 
2. Read to your children, especially if they are younger children. This helps them to use their imagination; whereas, television does all of the work for them (There is nothing wrong with tv. in moderation). Visit Pre-k to Kindergarten for printables and Helpful Links for reading resources. 
3. Take your children to the library. Your library should provide you with a reading list for each age. Many libraries provide a summer reading program. 
4. Chat about the book your child is reading. Talk about a book you may be reading.
5. Provide rewards once a book is finished. 
6. Make reading fun! 
7. Read a children's Bible, making it come alive on their level for the words are life and they are truth.
8. Let them read to you and ask them questions about the reading.
9. When they are able to write complete sentences, have them write book reports.
10. Grow your library. Find books at local book stores or thrift stores.